Apollonia is home to old-world romantic escapism through cocktails, drinks and good times. An imagined Sicilian bandits' drinking den, and an homage to Apollonia Vitelli-Corleone of The Godfather.
A history-laden subterranean venue in the heart of Sydney, the bar boasts an extensive spirits list, lots of negronis and other strong, delicious twists on Italian cocktails served by welcoming, energetic bartenders. Some mystery, some drama, some fun and lots of love.
Love at first sight. Colpo di fulmine. The Thunderbolt, as Italians call it. When love strikes someone like lightning, so powerful it can't be ignored or dismissed. It's beautiful and life changing and there's no going back from it. Michael Corleone was hit by this thunderbolt as soon as he lay eyes on Apollonia.
'She was all ovals — oval-shaped eyes, the bones of her face, the contour of her brow. Her skin was an exquisite dark creaminess and her eyes enormous, dark violet or brown but dark with long heavy lashes shadowing her lovely face. Her mouth was rich without being gross, sweet without being weak and dyed dark red with the juice of the grapes. She was so incredibly lovely that Fabrizzio murmured,
"Jesus Christ, take my soul, I'm dying," 
as a joke, but the words came out a little too hoarsely. As if she had heard him, the girl came down off her toes and whirled away from them and fled back to her pursuers. Her haunches moved like an animal's beneath the tight print of her dress; as pagan and as innocently lustful. When she reached her friends she whirled around again and her face was like a dark hollow against the field of bright flowers. She extended an arm, the hand full of grapes pointed toward the grove. The girls fled laughing, with the black-clad stout matrons scolding them on.
As for Michael Corleone, he found himself standing, his heart pounding in his chest; he felt a little dizzy. The blood was surging through his body, through all its extremities and pounding against the tips of his fingers, the tips of his toes. All the perfumes of the island came rushing in on the wind, orange, lemon blossoms, grapes, flowers. It seemed as if his body had sprung away from out of himself. And then he heard the two shepherds laughing.
"You got hit by the thunderbolt, eh?" 
JOIN US LATE ON a FRIDAY FOR our THUNDERBOLT RITUAL WHERE WE TOAST FRIENDS, LIFE, LOVE, AND A SWEET STRONG NEGRONI.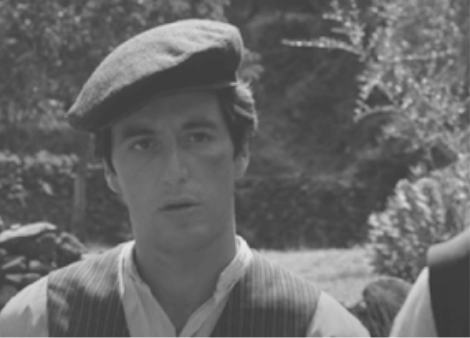 Explore Apollonia and the entire 4 levels of eating and drinking at Hinchcliff House.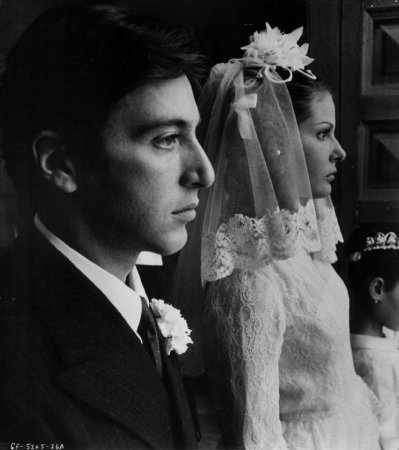 This error message is only visible to WordPress admins
There has been a problem with your Instagram Feed.